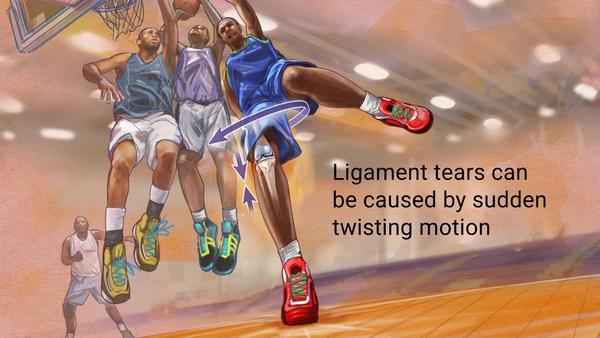 What Are The Risks to ACL Tears?
An ACL injury is a tear or sprain of the anterior cruciate ligament. This is one of the major ligaments in your knee. ACL injuries most commonly occur during sports that involve sudden stops or changes in direction, jumping and landing. This would happen in sports such as soccer, basketball, football, and downhill skiing, to name a few.  Recovery for an ACL injury depends on the severity of the injury. However, what players and parents might not understand is that there is a wrong way to treat an injury. Athletes face the consequences of this every day.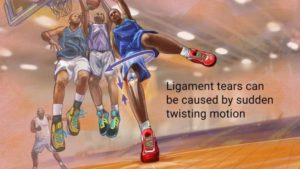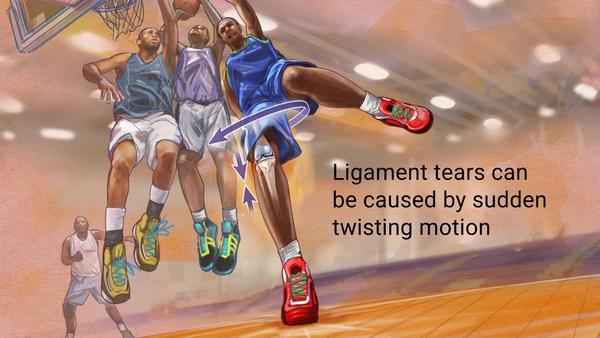 A common theme among youth sports today is the growing demand for injury prevention and risk management. This comes with good reason. ACL injuries are on the rise in youth athletics. This is especially so in female athletes from the ages of 13-17. They have seen a 59% increase in ACL repair surgeries over the last 14 years! It gets worse, 10% or more of these athletes will go on to experience a reinjury. 50% will experience trauma induced arthritis later on in their lives. These numbers can be scary as a parent to an athlete. However, there are proven ways to address risk factors contributing to ACL injuries. That's where the lab at Greenwich Sports Medicine comes in.
What Can We Do?
Using our state-of-the-art Portable BioMechanics Lab we established a protocol. Our Doctors will screen individual athletes and entire teams in the pre-season. This allows us to give a detailed opinion about the possible risk of injury. With individual athletes, we're able to run through a full range of tests. Looking at the balance, jumping, cutting, dynamic stability, and much more. With teams, we use research-backed protocols to observe sports-related tasks. This gives us an idea of which athletes need more attention!
Between the two versions of our screening tests, we are able to create an objective score for each athlete. This will allow us to put them into one of three risk categories; high, medium, and low-risk. All youth athletes should be participating in some form of the injury prevention program. Those that fall into the medium and high-risk categories will receive more individualized attention. We will address some of the movement faults that put them into those categories in the first place.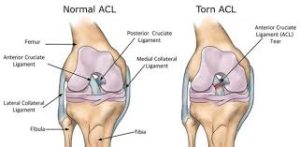 Working with the athlete's coaches and trainers, we'll plan to create and implement an evidence-based prevention program that they can work on leading up to, and during the season in order to minimize their risk of ACL injury. While there are plenty of risk factors that we don't have control over, addressing the 'modifiable' risk factors has been shown time and time again to decrease overall ACL injuries (up to 60% reduction according to research).
            If you have a student-athlete that you want to be tested before their season starts, please feel free to reach out to the staff at Greenwich Sports Medicine, or let your child's coach or trainer know. Our hope is to screen as many youth athletes as possible in order to implement these ACL injury prevention programs and do our part in reversing the trend of youth sports injuries. Help do your part and spread the word!